Blue Rocks Baseball -
May 4, 2018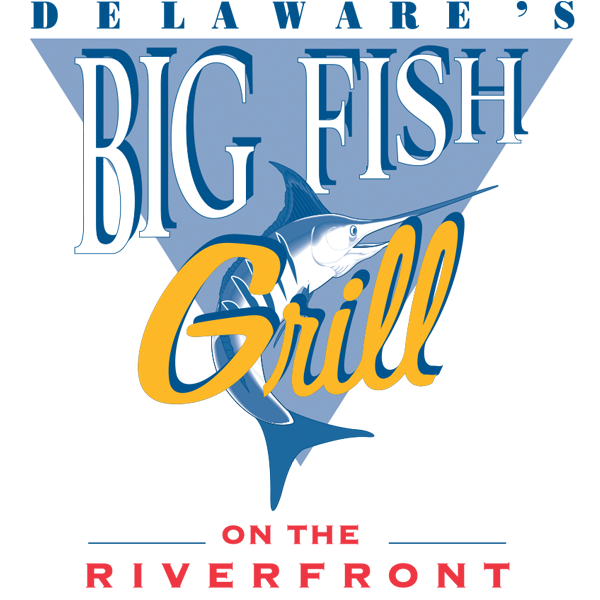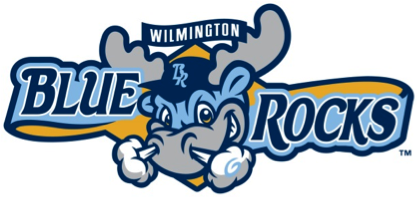 5:00 Dinner and Education
Big Fish Grill, 720 Justison Street Wilmington, DE 19801

Game Began at 7:05


Please RSVP to Gail Vannicola
gvannicola@verizon.net by Friday, April 27th
Please see attached invite and contact me if you are interested.
HOPE TO SEE YOU THERE!
For more information contact Gail Vannicola (302) 598-4632 or email gvannicola@verizon.net to secure a spot.


Brandywine Valley Hemophilia Foundation would like to thank our sponsors. Dinner and Education provided by Bioverativ and Blue Rocks Tickets sponsored by Factor Support Network. Invitation is open to all families affected by bleeding disorders and their family members.