Annual Holiday Luncheon - December 17, 2016
Biogen and Octapharma generously sponsored this event so all attending families of our community could enjoy dinner in a festive holiday setting, holiday gifts for the kids, and raffle prizes in addition to annual meeting discussion of 2016 accomplishments and 2017 new and upcoming events. Then we continued our party to the Wilmington & Western Railroad for a festive ride on the Holiday Light Express.
Wishing you all a happy and healthy holiday and a wonderful new year.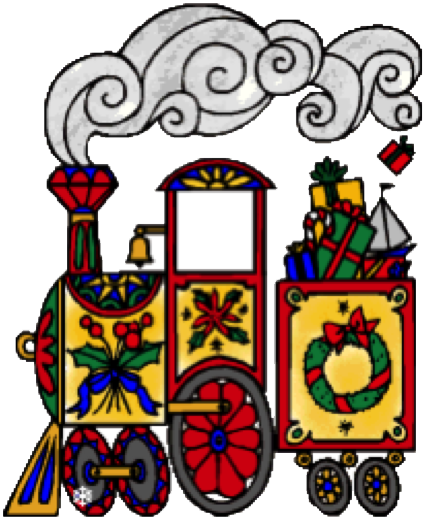 SATURDAY, DECEMBER 17TH FROM 2:00-5:00pm

At the HUNTER'S DEN RESTAURANT
3517 Old Capital Trail, Wilmington, DE 19808 (302)998-4790
Followed with a train ride on the Wilmington & Western Railroad Boarding at 2201 Newport Gap Pike, Wilmington, DE 19808 at 5:30

RSVP to Gail Vannicola at gvannicola@verizon.net or (302)598-4632
Exhibit Tables will be provided by BIOGEN and OCTAPHARMA