Blue Rocks Baseball -
May 12, 201

7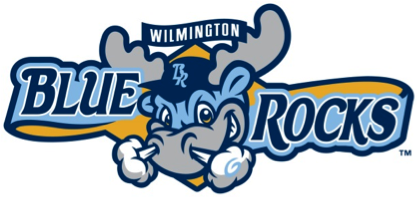 Thank you to all bleeding community families, who came out to the ballgame... Dinner, Education, and Blue Rocks Game

BVHF was mentioned in the Matrix Health Group News SUMMER 2017 issue, page 44. Click on the image below to read the whole story.
5:30 Dinner and Education
Timothy's Riverfront Grill, 930 Justison St., Wilmington, DE 19801

Game Began at 7:05

Please RSVP to Gail Vannicola
gvannicola@verizon.net by Monday, May 8
Please see attached invite and contact me if you are interested.
Hope to see you there!
For more information contact Gail Vannicola (302) 598-4632 or email gvannicola@verizon.net to secure a spot.


Brandywine Valley Hemophilia Foundation would like to thank our sponsors. Dinner and Education provided by Bioverativ and Blue Rocks Tickets sponsored by Factor Support Network. Invitation is open to all families affected by bleeding disorders and their family members.