Golf Clinic - Aug. 12, 19, 26, 2017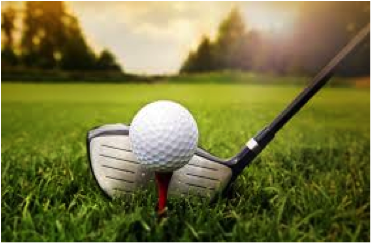 Brandywine Valley Hemophilia Foundation is sponsoring a three-day golf camp at Fieldstone Country Club. Fieldstone has a wonderful golf training facility and is located in the beautiful rolling hills of Greenville, DE.
The camp welcomes all youths 18 years or younger. Included in the camp will be:
5 clubs, size fitted
golf bag
PGA instruction

The camp will be held the last three Saturdays in August (8/12, 8/19, 8/26) from 2:00PM to 3:15PM and lunch will be provided before each session for those that wish to enjoy lunch with other participants and parent(s). We realize August is vacation time, so we offer the flexibility of attending 1, 2 or all 3 sessions.
Registration is due June 15 in order to have ample time to have the clubs sized for each participant.
Download registration and snail mail or emai to Stephen Steinmetz.
Fieldstone Golf Club
100 Dean Road, Greenville, DE 19807
Phone: 302-658-2600
For directions: http://www.fieldstonegolf.com/General-Information/Directions.aspx
Contact: Stephen Steinmetz, ssteinmetz@verizon.net
Any questions please call Steve @ 610-235-1229.