Family Picnic -September
24, 2017
The Brandywine Valley Hemophilia Foundation held a family picnic at Lum's Pond State Park in Delaware. Families with bleeding disorders gathered to visit and share problems and solutions with one another while enjoying Mission BBQ food, games, crafts, face paintings, sports, canoeing and paddle boats. Drug Manufacturers and Specialty Pharmacies where there to support the community and answer questions. It was a great day for all.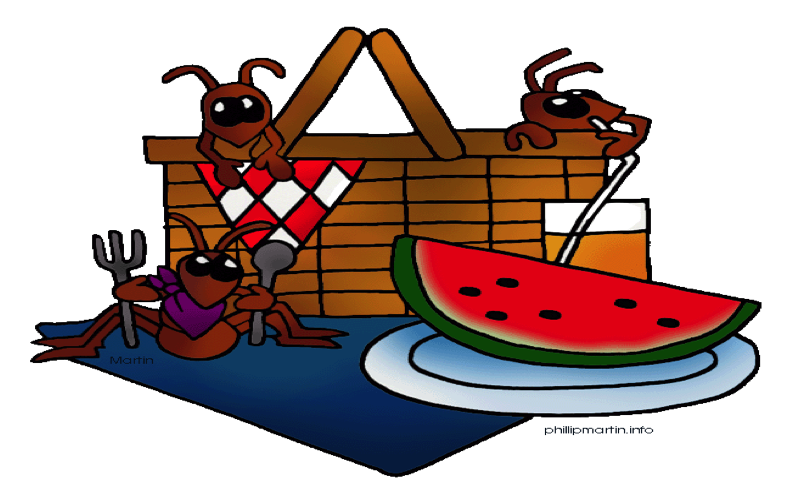 FOOD, FUN, & FAMILY TIME
11:00 a.m.-4:00 p.m.
Lum's Pond State Park
Pavillion 2, 1068 HowellSchool Road,
Bear, DE 19701
Questions and RSVP to: Gerry Reed at (302)312-4857
or Geraldreed0330@gmail.com by September 9TH
THIS IS A FREE EVENT BUT RSVP TODAY FOR YOUR FAMILY'S SPOT

**EXHIBIT Tables will be provided to answer questions**