Scholarships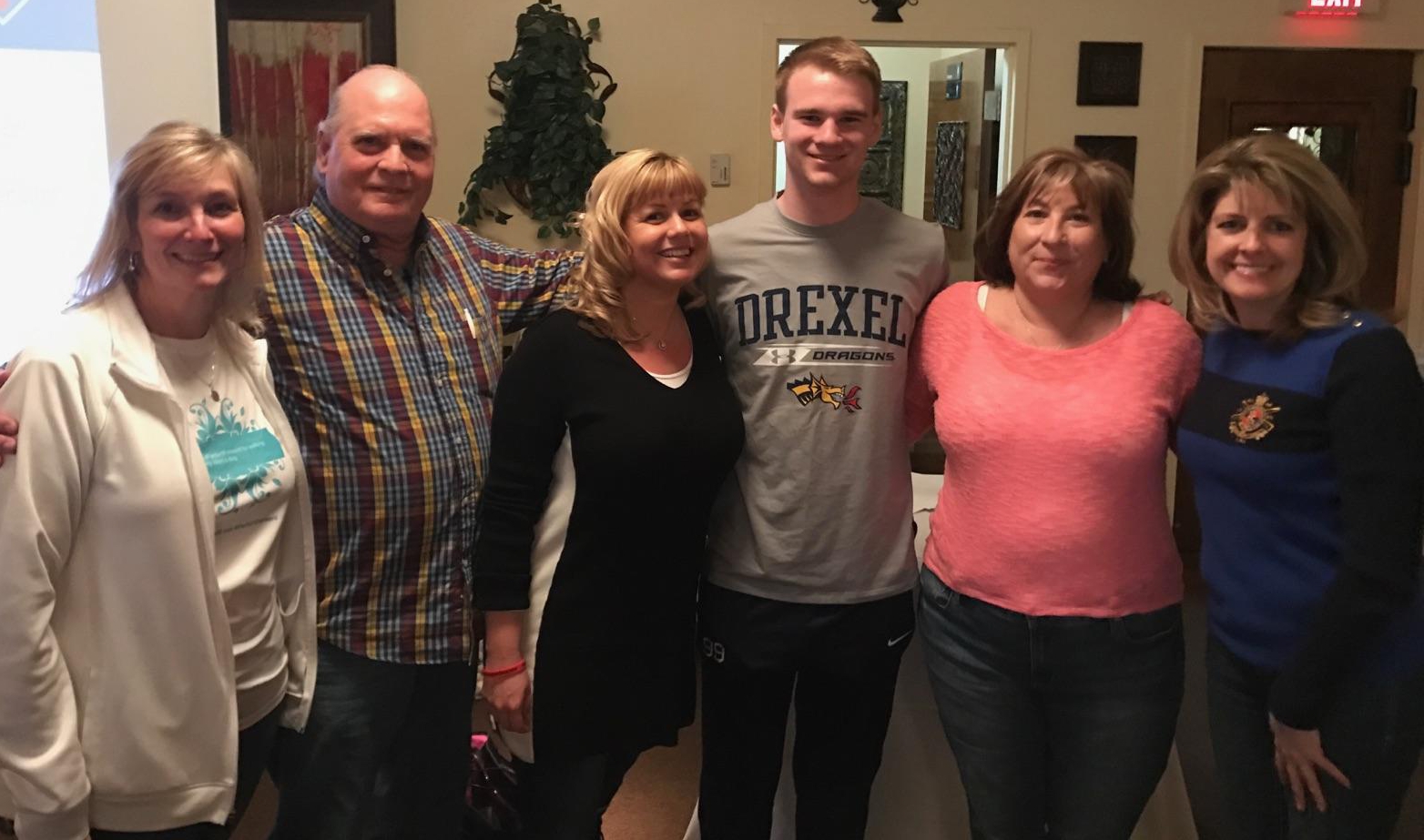 BVH is pleased to make available a $2000.00 scholarship to an individual impacted by hemophilia or nother significant bleeding disorder. Once chosen as the recipient, the scholarship will renew each yfor a maximum of four years as long as the individual remains in good academic standing. A check will be made payable to the educational institution and mailed to the institution each year following verification of continuing education and an adequate academic record.
Any post-secondary educational opportunity will be considered for funding.
Who Can Apply
Any individual who has been diagnosed with hemophilia or other significant bleeding disorder. Evidence of this diagnosis must be provided by your clinician or HTC.
Any individual whose immediate family member is attached to the hemophilia/bleeding disorder community. Evidence of this diagnosis must be provided by your clinician or HTC.
DEADLINE FOR APPLICATION: Friday, February 24, 2017 NOTIFICATION OF ACCEPTANCE: Monday, March 31, 2017
An application must be submitted that includes the following:
Application form
Essay
Personal References (one must be by an individual who can identify you in relation to hemophilia or another bleeding disorder and its impact on your life)
Evidence of diagnosis through clinician or HTC
Record of academic transcript if applicable


Open the application in Adobe Acrobat to fill out and email to BVHF. Acrobat is a free program that you can download from Adobe. You can also print the application and mail to BVHF.
mail to:
Ann Mathis, Scholarship Chair
14 Turkey Hollow Road
Kennett Square, PA 19348
610-388-9179
or email to: aamathis@verizon.net